Summer Camp 2023 - SHARK WEEK
July 10, 2023 - July 14, 2023
Venue: ScienceWorks Hands on Museum
Register
We're gonna need a bigger boat! Come explore ocean habitats and some of the world's best predators, but don't forget about ocean conservation!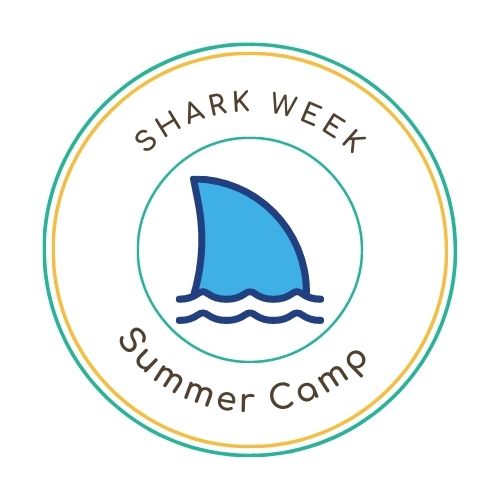 ScienceWorks proudly offers high-quality and fun science-based summer camps for the Rogue Valley since 2003. In-person, small class sizes, guest speakers, and exciting locally inspired investigations make our camps accessible and engaging. Our campers will be divided into 3 cohorts based on ability level to ensure that each camper is able to feel successful and engage with the content at their own pace.
Please choose your camper's ability level and cohort using the following guidelines:
Beginner - (suggested ages 6-7) Beginner campers will work in groups and individually, use basic tools like scissors, and focus on fun maker projects.
Intermediate - (suggested ages 8-10) Intermediate campers will engage our content more individually, use more advanced tools like hot glue guns, and explore larger concepts through their own interest and research.
Advanced - (suggested ages 11-12) Advanced campers will have much more autonomy to explore advanced topics, use power tools, tablets, and laptops, and have longer stretches of individual creative time.
*Campers may be reassigned to a different cohort by camp staff based on a variety of factors. If you would like to know more about our cohorts and ability levels, reach out to Camp Manager Johnnie Snow here to discuss options.
All coupons applied at checkout.
A limited number of camp scholarships are available. If you family has EBT (Oregon Trail Card), SNAP or free school lunches and would like to apply for a camp scholarship, please email scholarship@scienceworksmuseum.org one piece of official correspondence reflecting that your family receives this type of assistance and we will reach out to you.