Summer Camp 2023 - DRONE DAY - July 6th
July 6, 2023
Venue: ScienceWorks Hands on Museum
Register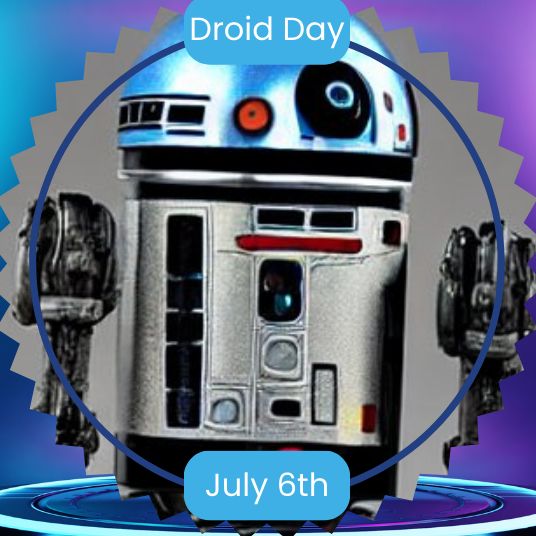 Join us for an unforgettable experience where you'll learn to fly drones and create your own obstacle course to race through.

SAMPLE DAILY SCHEDULE
9:00 Welcome: Team building exercises and fun camp culture activities (team cheers, camp flags, and fun challenges)
10:00 Theme activity session I
12:00 Lunch and outside play/ games time (weather permitting)
12:30 Museum time
1:30 Theme activity session II
3:00 Check out and Goodbye
Also during the week:
MidWeek: Demos and guest speakers
Friday: Family Show + Tell
GENERAL INFO
ScienceWorks proudly offers high-quality and fun science-based summer camps for the Rogue Valley since 2003. In-person, small class sizes, guest speakers, and exciting locally inspired investigations make our camps accessible and engaging. Our campers will be divided into 3 cohorts based on ability level to ensure that each camper is able to feel successful and engage with the content at their own pace.
A limited number of camp scholarships are available. If your family has EBT (Oregon Trail Card), SNAP or free school lunches and would like to apply for a camp scholarship, please email scholarship@scienceworksmuseum.org one piece of official correspondence reflecting that your family receives this type of assistance and we will reach out to you.

ScienceWorks camps are led by experienced instructors and children's curiosity. We have three camp sections weekly to ensure all campers are surrounded by potential new friends in their age and ability range. Our camp instructors are experienced and comfortable with supporting different learning styles and needs, such as ADHD and neurodivergence.